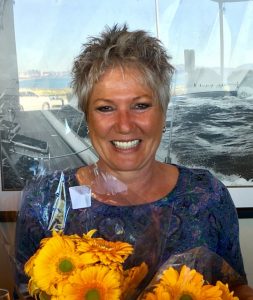 Please enjoy my Fine Art paintings. Feel free to contact me if you see something you wish to purchase, or if you'd like to talk about a custom commission – to create a beautiful environment and perfect backdrop for your personality.

I've always sensed that the world and all that's in it is more than the sum of its parts. My work is initiated by any experience that creates a clear window to that.
That's why I enjoy producing a series. I want to immerse myself in that 'moreness' we feel but can't logically put our finger on. On a good day I'll 'lose' myself completely in a painting, leave exhausted, to come back the next morning flabbergasted at what I've done, or been a vehicle for.
Fascinating eh?

Birds
Apples
Bounce

Falling Apple
Allegorical
Portraits
Contact me about purchasing paintings, archive quality prints or commissioned works.